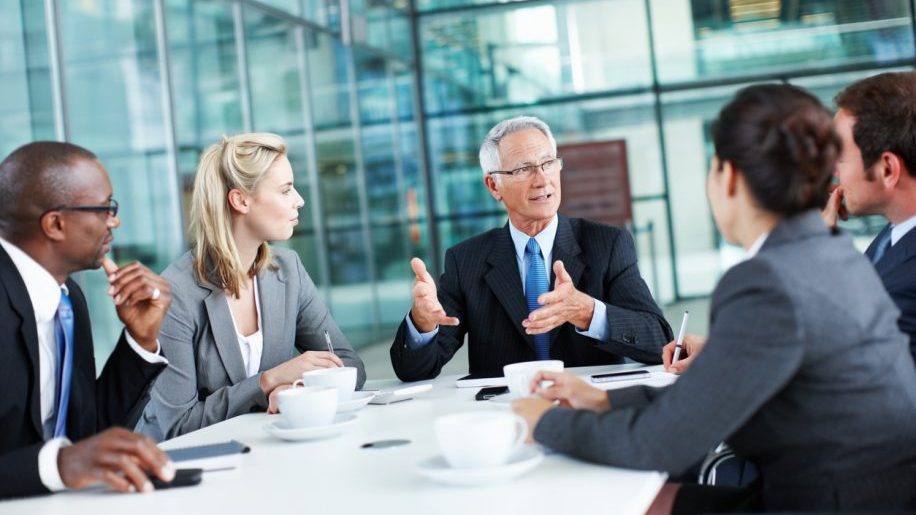 How you interact with existing shareholders and potential investors can make or break your reputation on the capital markets.
How's that? Because it is one of the most significant drivers of your valuation.
Whether you are a Chairman of the Board, a Chief Executive Officer, a Chief Financial Officer, an Investor Relations Officer or a Corporate Secretary, if:
Your company just went public and you have never met with an investor before
You are afraid to hurt your company's share price because you are not sure where to draw the line between disclosing too much and not enough
You think the meeting will be a waste of your time and that you have more important things to do, 
You wonder why you have accepted this investor meeting in the first place, 
Then, FINEO Investor Relations Advisors' checklist is what you need to successfully navigate this minefield. 
We have consolidated decades of experience into just ten action items, so that you can walk confidently into your next investor meeting and:
Own the conversation
Stand out in the competition for capital
Engage and retain the right investors for your company.