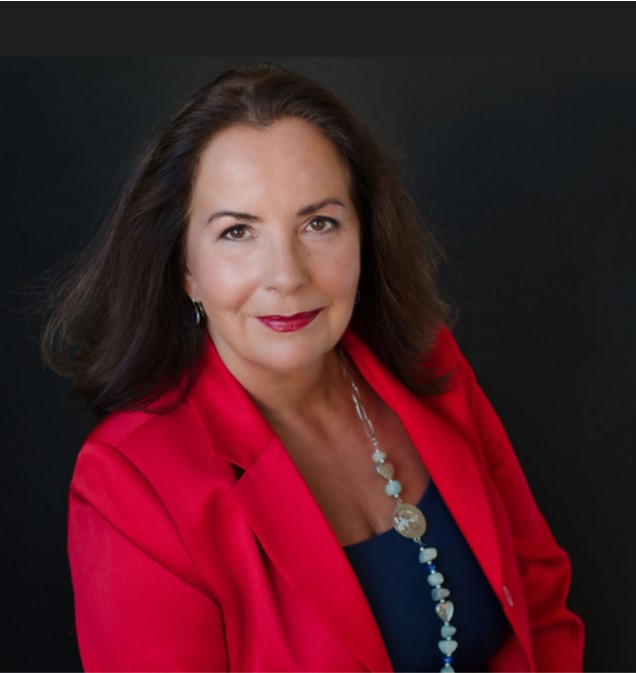 Your Investor Relations Expert:
Anne GUIMARD
Founder & CEO
"IR Legend" according to IR Magazine
Globally respected authority on Investor Relations and Shareholder Engagement
Author of acclaimed "Investor Relations: Principles and International Best Practices in Financial Communications"
20+ years of developing IR strategies that work, equity stories that sell and other measurable outcomes for more than 1,500 companies in over 70 countries
PhD in International Finance, Certified Financial Analyst
You have little time to attend in-person training? Yet, you have a pressing need to attract and retain the right investors to support your growth?


This is why our proprietary Investor Relations courses are self-paced, pre-recorded trainings, packed with proven, actionable tips and tactics.


Every course includes an 1:1 follow-up session with Anne Guimard, to be booked directly from our website.


This is the highest value-added, the most time and cost-effective opportunity to ensure you are equipped to:
optimize time and resources spent engaging and retaining investors


understand the rules governing price-sensitive disclosure


utilize shareholder value-enhancing strategies, metrics and messaging
.